organic Kitchen Gardens Coaching & Design
We Design Beautiful 
Organic Kitchen Gardens
Cache Valley, UT
A kitchen garden, or potager garden, is a relatively small garden located near the kitchen and filled with herbs, fruits & vegetables that are harvested and enjoyed on a regular basis.
Three Steps to Your Kitchen Garden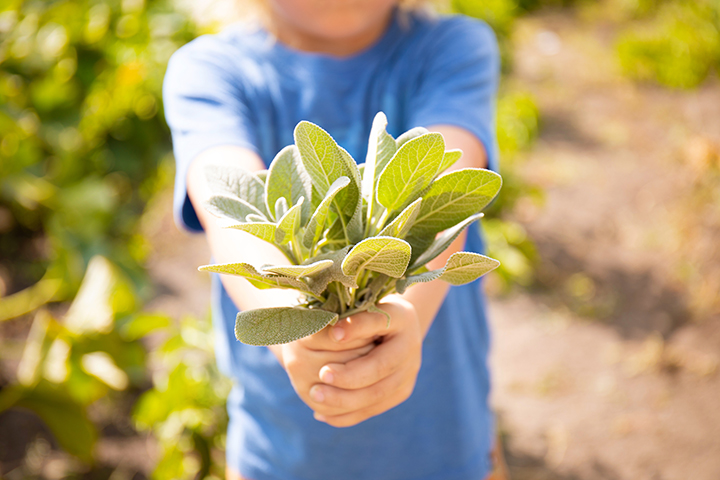 PLAN
During our one hour kitchen garden consultation, we will discuss garden placement, sunlight, water, design elements, planting seasons, soil composition and more.  Your garden will be designed to fit your space and your life.
PLANT
Once you approve the design, we can get to work sourcing all the elements you'll need to create your kitchen garden. We can leave the install up to you or we can do all the heavy lifting. It's up to you.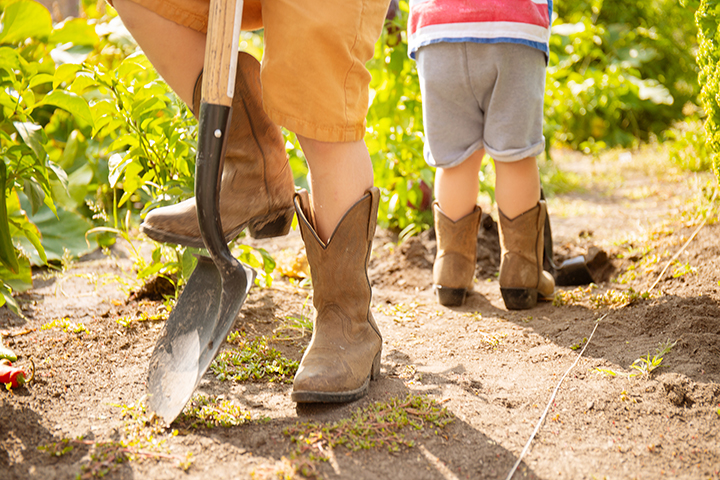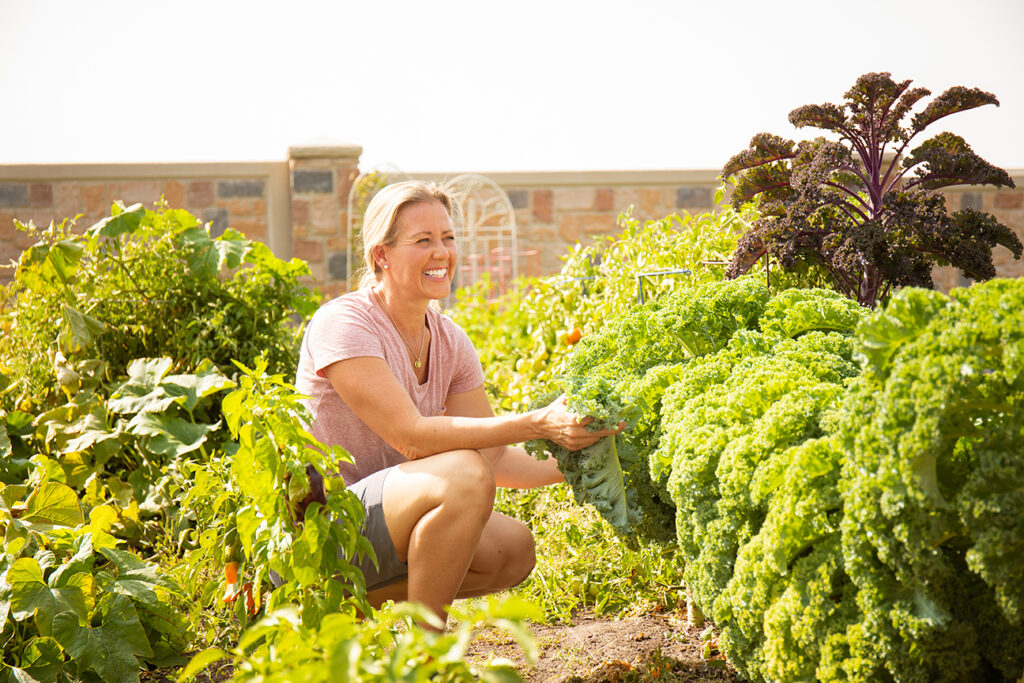 PRODUCE 
After the installation is complete, we'll do a complete walk through so that you're familiar and comfortable with your new garden. We can also walk through best practices with a one on one coaching session. You'll be enjoying and producing your produce for many years to come!

How To Use Multimax & Cytopower